INVESTOR: Hoan Cau Co. Ltd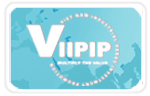 Contact us for best information
About Ninh Thuy Industrial Park
Hoan Cau Van Phong Company is fully owned by Thanh Yen Group and incorporated to develop and manage Ninh Thuy Industrial Park. The Industrial Park is located 45 km from Nha Trang City centre, about 40 mins drive along Highway 1A. About 3 kilometers from the south-eastern end of the industrial park is the completed Hyundai-Vinashin Shipyard, the Petrolimex Bonded Warehouse located out in the Van Phong Bay, and confirmed thermal power plant to be invested by Sumitomo.
We develop industrial land plot for lease and is also planning for rental factory for manufactory and service provider. We are also developing the amenities and services area inside Ninh Thuy Industrial Park area to serve the experts and staffs.
Ninh Thuy Industrial Park is within the Van Phong Economic Zone and manufacturing companies in the Industrial Park will benefit from the best tax incentives in Khanh Hoa province. We are also going to start a 7ha port, Nam Van Phong General Port, to accommodate 30,000 Dwt ships at the south-eastern end of the Industrial Park.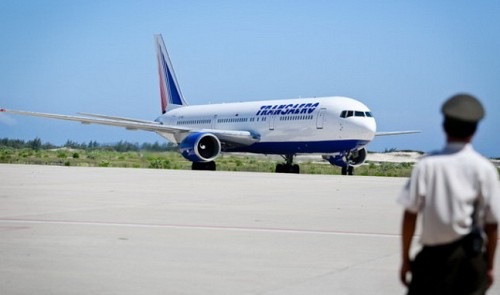 Vietnam's Cam Ranh airport to have new runway funded by $47mn loan
The administration of the south-central province of Khanh Hoa will add a new runway to its Cam Ranh airport to enable the facility to handle more international flights slated for launch next year, the provincial chairman said Tuesday.