INVESTOR: C&N VINA Company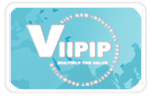 Address: No. 32-34, Ngo Duc Ke St., Dist. 1, HCMC
Phone: 08. 38294715
Fax: 08. 38296784
Email: cnvina2003@yahoo.co.kr
Website: updating...
Contact us for best information
About Minh Hung - South Korea Industrial Park
Minh Hung - South Korea industrial park locates on a large area of 193,7471 ha in Minh Hung township, Chon Thanh district, Binh Phuoc province. Binh Phuoc borders:
+ Residential area of Minh Hung township on the East of the site.
+ National Highway 13 on the West of the site.
+ Rubber planting area on the North of the site.
Minh Hung - South Korea industrial park concentrates on business fields as following: argi-forestry production, construction materials production; garment, textile industry, consumer goods processing industry…to aim on attracting and calling for investment and constributing on socio-economic development of Binh Phuoc province.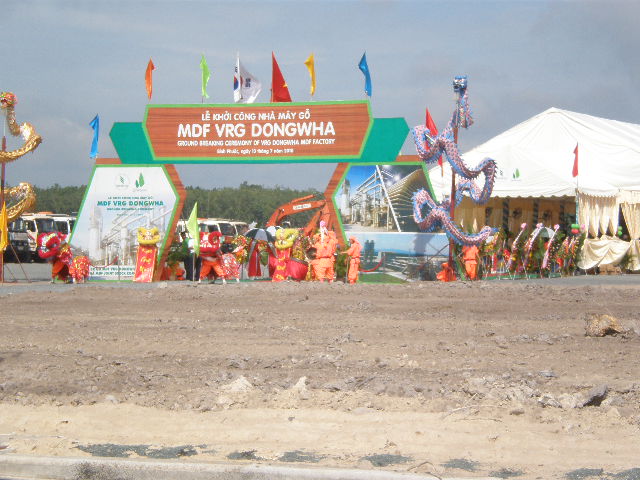 Construction begins on biggest wood factory in Asia
On July 13, the MDF VRG Dongwha joint stock company broke the ground on a US$120 million project to build Asia's biggest wood factory in the southern province of Binh Phuoc with a capacity of 300,000 m3 per year.