INVESTOR: Tien Giang Industrial Park Infrastructure Development Company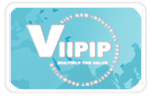 Address: 27 Nam Ky Khoi Nghia St, Ward 4, My Tho City
Phone: 073. 3879917
Fax: 073. 3871808
Email: updating...
Website: updating...
Contact us for best information
About My Tho Industrial Park
Tien Giang is well known as an area of rich potentiality in the Mekong Delta.
Tien Giang plays its role as a center for satellite industrial projects out of Ho Chi Minh city. Apart from hosting garment and clothes-making establishment subsidiaries from their main offices in Ho Chi MInh city and from other provinces within the Zone, it is planned to develop high-tech industry, general industry, ship building industry, agricultural industry like mechanical, biological, fertilizer-producing, building material producing industry.
Since Tien Giang is one of the leading food crop suppliers in the Mekong Delta and in the Economic Zone of the South, it is now looking forward to developing a pilot center of seeds and young plants. The center will serve as a base for expanding models of high-tech farming to the whole area of the Mekong Delta.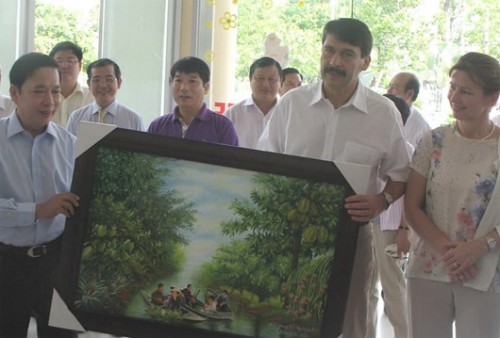 President of Hungary to visit and work in Tien Giang Province
Hungarian President Ader Janos, his wife and delegation on November 30 visited the Mekong Delta province of Tien Giang, as part of his ongoing visit to Vietnam.