Saigon - once praised as the "Pearl of the Orient", was known as a trade center and the place gathered many ethnic groups
whose has their own typical culture, believes and faiths contributing in forming a diversified culture. The specific culture of this region is harmoniously mixed between national tradition and Western – Northern cultures, having a part in shaping the style, character of Saigonees who are straight, frank, liberal, dynamic and go – ahead people.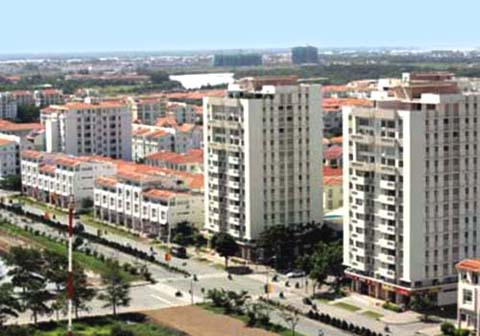 With Dynamic and creative elements, Hochiminh City is always leading in social activities, is also the first city to popularize high school education in Vietnam. With the role of motive force on strategy of social economic develoment, Hochiminh City has become a hub of economic, culture, tourism, education, technical science and medical of nation. The city will strongly develop in all fields, restructure of Agricultural – Industrial propotion, achive advanced science culture and be a modern city of South East Asia.
FDI Inflow in Vietnam 2022
Check the foreign investment inflows Vietnam, FDI inflow 2022. Foreign direct investment, net inflows of Vietnam country. Key component of Vietnam's 2022 economic growth has been the role of foreign capital in the country.

FDI in Vietnam by Sector

Chinese FDI in Vietnam: Trends, Status and Challenges

Why Vietnam Is An Attractive Destination For Foreign Investment?

Overview of transport infrastructure in the East with many routes about to be expanded: The place is preparing to become "a city in Ho Chi Minh City"

The 10-fold flood risk in Ho Chi Minh City could cause US $ 8.4 billion in property damage by 2050

Indian corporation plans to build IT centre in HCM City

Real estate in HCM City holds great appeal for foreign investors

HCMC industrial zones seek $900m this year