INVESTOR: Corporation for The Development of Bien Hoa Industrial Zones (SONADEZI)

Time of Operation
01/01/2006
Contact us for best information
About Xuan Loc Industrial Park
Xuan Loc industrial park locates on Dong Nai province.Situating on the important transport junction in the Southern key economic zone, has convenient roads, waterways and airlines to attract investment for economic and social development. Aware of this importance, for many past years the communication and transport branch has made incessant efforts and step by step improved the communication system to timely meet economic and social development needs of the province and adjacent areas.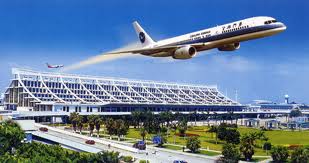 Dong Nai to clear 21,000 ha for new airport infrastructure
Major industrial province Dong Nai has announced plans to clear 21,000 hectares around the proposed international airport, expected to the country's biggest, for related infrastructure facilities.