INVESTOR: Long Thanh SONADEZI Joint - Stock Company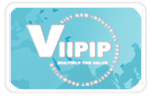 Industrial land
303.35 ha
About Long Thanh Industrial Park
Long Thanh industrial park is located in Dong Nai province. Situating on the important transport junction in the Southern key economic zone, has convenient roads, waterways and airlines to attract investment for economic and social development. Aware of this importance, for many past years the communication and transport branch has made incessant efforts and step by step improved the communication system to timely meet economic and social development needs of the province and adjacent areas.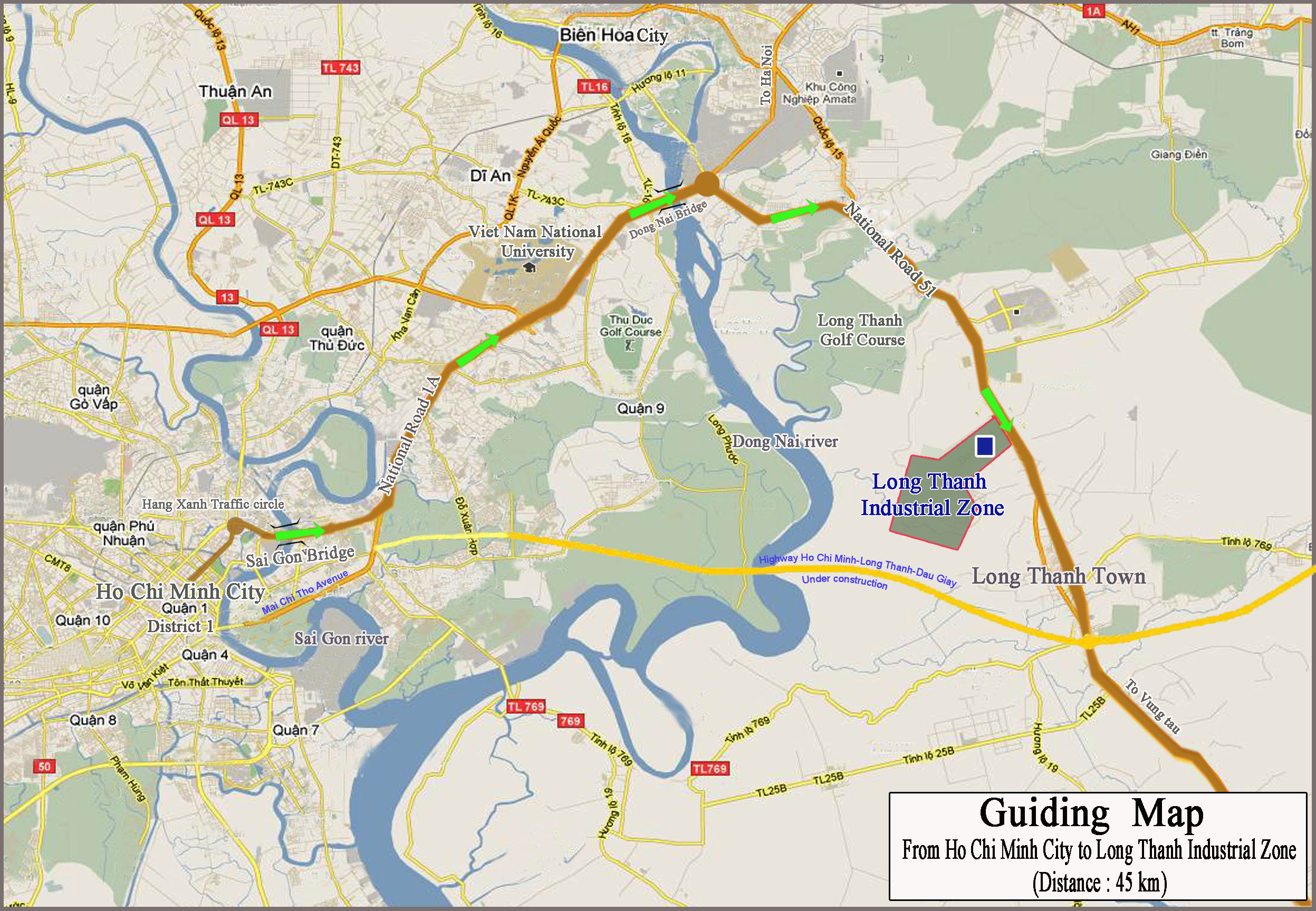 Seminar discusses Đồng Nai property
With its favourable location, good infrastructure and moderate land prices, the southern province of Đồng Nai has become the focus of attention of property developers in recent years, a seminar heard in HCM City on Thursday.