INVESTOR: Saigon VRG Investment Holding Corporation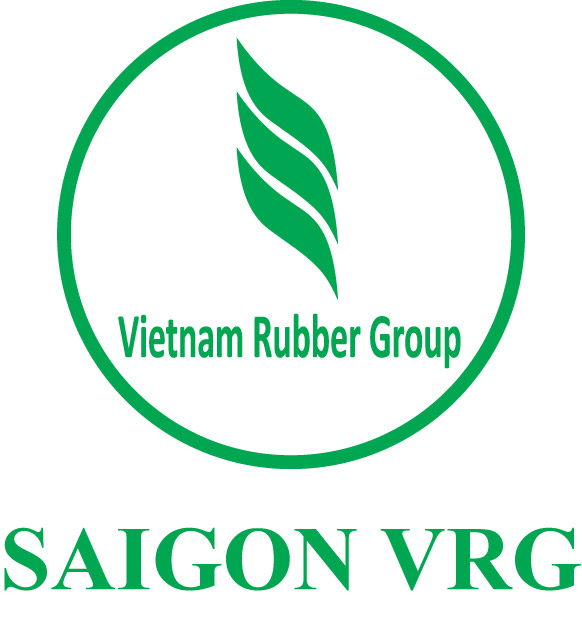 Contact us for best information
About Phuoc Dong Industrial Park
Phuoc Dong Industrial Park is developed by Saigon VRG Investment Holding Corporation (SVI), a member of Viet Nam Rubber Group (VRG). VRG is one of the top eight industrial corporations which has the internal financial capability and is well-known in Vietnam and around the globe. With investment capital around US $350 million, Phuoc Dong – Boi Loi is planned and developed to become modern and innovative living, environmentally-oriented manufacturing and commercial complex. It consists of industrial park, residential and commercial area and a 36 – hole golf course.
The 2190 ha industrial park situated in the complex of 3158 ha, between Go Dau and Trang Bang districts. The location has the advantages both inland and waterway transportation. The Site is in the center of Tay Ninh Province which is the major point of interchange between Ho Chi Minh City and Phnom Penh, two key economic and cultural centers of Vietnam and Cambodia. Tay Ninh shares a 240 km border with three of Cambodia's provinces. It is Vietnam's western gateway to the markets of Cambodia and Thailand via Moc Bai International border-gate, three other national border gates and 14 unofficial border gates.
The Industrial Park is designed and developed by leading foreign consulting firms, such as ACLA and Hyder. They ensure that the project's master plan is in line with international standards. All the facilities are provided, including import/export and transportation of goods as well as for the personnel. Living standard of Phuoc Dong – Boi Loi project is also considered to be high standard with essential infrastructure for its resident, such as: hospital, school, educational centre, entertainment centre…etc. Environment protection is also a main concern in building and creating a healthy working and living lifestyle.
RoK fiber factory inaugurated in Tay Ninh
Ilshin Vietnam, a subsidiary of Ilshin Company from the Republic of Korea (RoK), inaugurate a fiber factory with an annual capacity of 15,800 tonnes in the southern province of Tay Ninh.