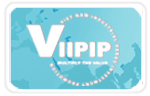 Phone: updating...
Fax: updating...
Email: updating...
Website: updating...
Contact us for best information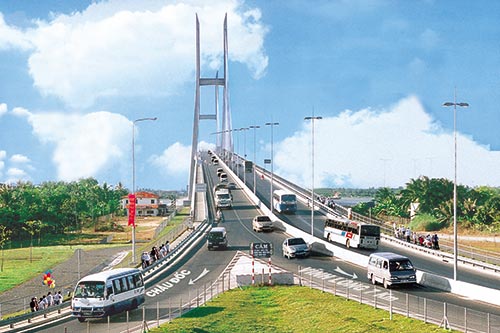 Vinh Long in need of ODA funds
The Mekong Delta province of Vinh Long is seeking investment capital to accelerate its economic and technical urban development during 2015-2020, with official development assistance playing a crucial role. Phu Khoi reports.