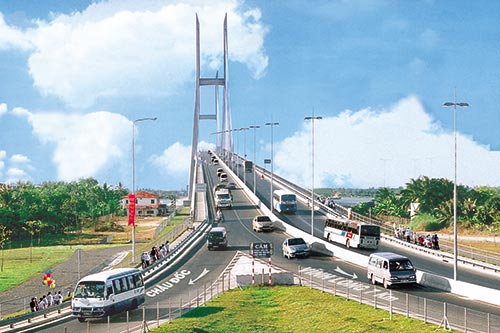 Vinh Long in need of ODA funds
The Mekong Delta province of Vinh Long is seeking investment capital to accelerate its economic and technical urban development during 2015-2020, with official development assistance playing a crucial role. Phu Khoi reports.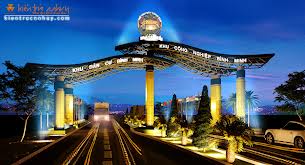 Binh Minh Industrial Park: Regarding Investors' Success as its Own Success
To achieve the goal of becoming an average developed province in the region at the end of the 2010 – 2015 period, Vinh Long has been focusing on building and expanding industrial parks systems to create good infrastructure conditions to attract domestic and foreign investment projects, contributing to effective and sustainable socio-economic development. Binh Minh Industrial Park (IP) is invested by Hoang Quan Mekong Consulting - Trading - Real Estate Service JSC, which is one of key priority projects in the development plan of Vinh Long province to improve integration capacity and socio-economic development.